Easter Ski Holidays & Short Breaks – March/April 2018
Easter this year works well for ski holidays, with Easter Sunday falling on the 1st April.
With our 4 day Easter Ski Weekend running from Thursday 29th March – Monday 2nd April, you can use the Easter bank holidays to take a 4 day ski break without having to take any time off work!
This Easter Ski Weekend starts 2 weeks before the end of our winter season. Our resorts generally keep their snow well this late in the season due to their predominance of north and west facing aspects, and large amount of skiing above 1600m.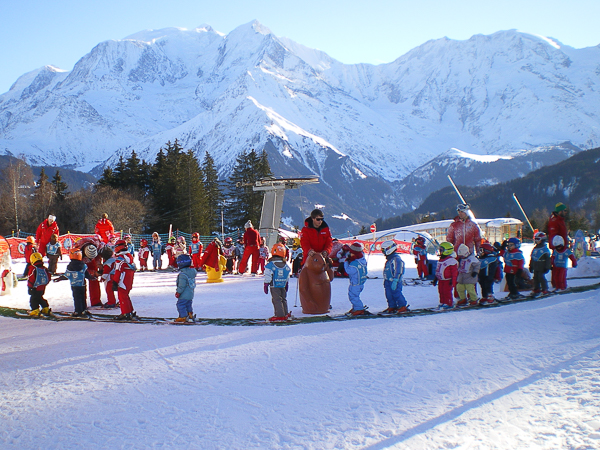 March & April 2018 – Easter Ski Holidays
Easter ski holiday breaks are possible at all our locations and all of our Easter ski holidays include catered chalet or hotel accommodation, airport transfers and full area lift passes.
Fly Thursday evening, ski 4 days and return Monday evening.
Thursday 29th March – Monday 2nd April
from £539 per adult, £489 per child.
Thursday 5th April – Monday 9th April
from £459 per adult, £419 per child.
Fly Monday, ski 3 days and return Thursday evening.
Monday 2nd – Thursday 5th April
from £349 per adult, £309 per child.
Monday 9th – Thursday 12th April
from £299 per adult, £259 per child.
Weeklong Ski Holidays over Easter 2018
For those who want their full ski fix and chance to top up their ski goggle tan as much as possible before the summer! Our weeklong Easter ski holidays are possible on either a Thursday – Thursday or Monday – Monday basis.
Thursday 29th March – Thursday 5th April
from £859 per adult, £769 per child.
Monday 2nd – Monday 9th April
from £779 per adult, £689 per child.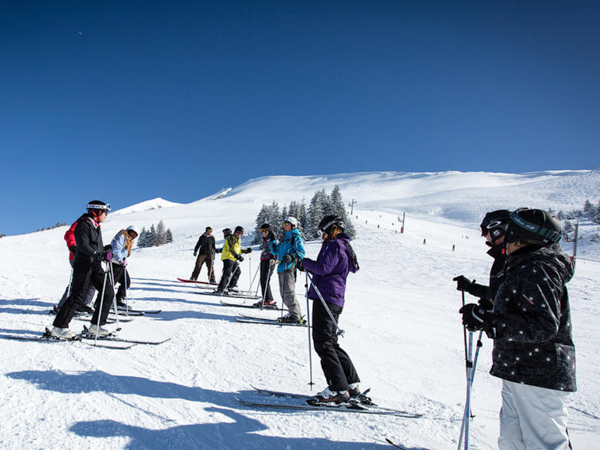 The 2018 Easter Ski Experience
The Easter Holidays are a great time to go skiing as the weather is warmer and the evenings lighter (so ski lifts are open later) yet there can still be lots of good conditions and its perfectly possibly to enjoy fresh powder in March or April.
With a good base laid down in the early part of the season, despite the warmer weather, blue skies and beautiful spring sunshine the snow can remain in good shape, (particularly in the morning) and the we would expect the majority of the resort to be open to the end of our season.
All our guests enjoy fabulous spring skiing around Easter whilst topping up their tans at the same time!