We are now recruiting for the winter 2019 – 2020 season. For details of how to apply, please read on!
About us
Offering fully catered ski holidays in the resorts of Le Grand Bornand/ La Clusaz in the Aravis and other resorts in the in the Northern French Alps, our short breaks include everything our guests need to enjoy a hassle-free ski holiday, including lift pass, airport transfer, on-site ski hire and exceptional service from our ski team. With over 15 years in the ski business, our levels of returning guests are very high, showing that we and our team must be doing something right!
We pride ourselves on our very high level of personal service and consequently our guests say time and again that they love our 'can do' attitude as well as the skiing. The majority of our guests comment on the great service they have received whilst on holiday – confirming that our 'nothing is too much trouble' attitude is crucial to our customer service approach.
In order that this trend continues we are looking to recruit the very best in winter staff; our standards are very high, but we will offer you more than most companies in return.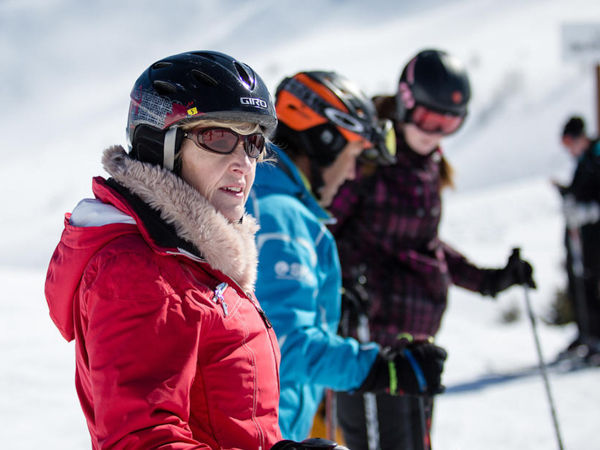 The package we offer
All our staff need to be efficient, flexible and conscientious in their approach to work. To get the most out of a ski season you'll need to be prepared to work hard, be energetic and love working with people. The ski season is a fantastic way to spend the winter and although the hours can be demanding and long, your rewards include plenty of time on the mountain, meeting lots of new people, and our great benefits package. We will look after you extremely well and ensure you have a fun and memorable ski season.
All our staff are offered a good benefits package, including: transport to/from resort at the beginning and end of the season; a room in a shared apartment (with communal area in which to relax – not a cramped studio sleeping 6 which some companies provide); all meals supplied whilst working; a season lift pass; ski and board equipment; ski travel insurance; discounted bar drinks and a competitive monthly salary plus end of season bonus and reward.
A bit about you
In return we expect loyal, professional and cheerful staff; on hand to meet all the guest expectations at all times.
To work for us you must be very hardworking, work well as part of a team, have experience in the job you are applying for and be prepared to muck in when needed in all aspects of chalet life.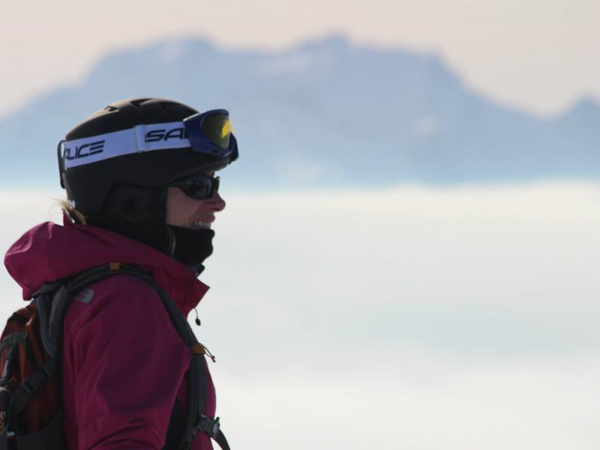 Roles on offer for the 2019/2020 season
Please send your application in good time to be considered for the upcoming season.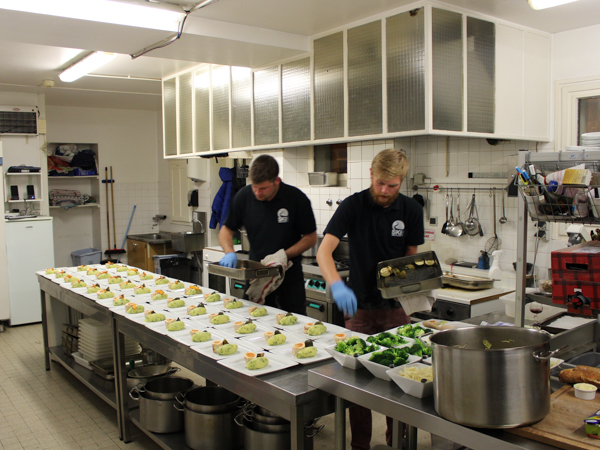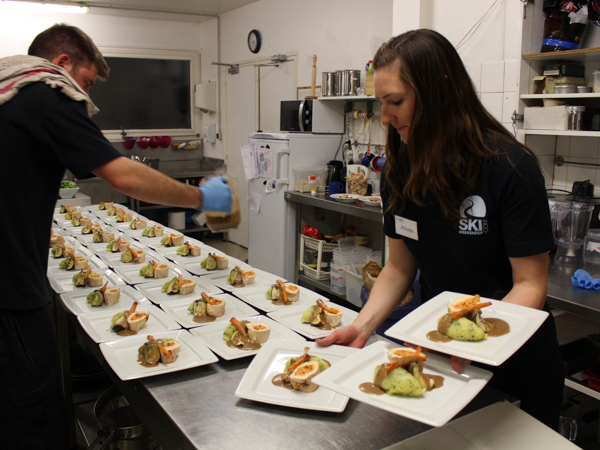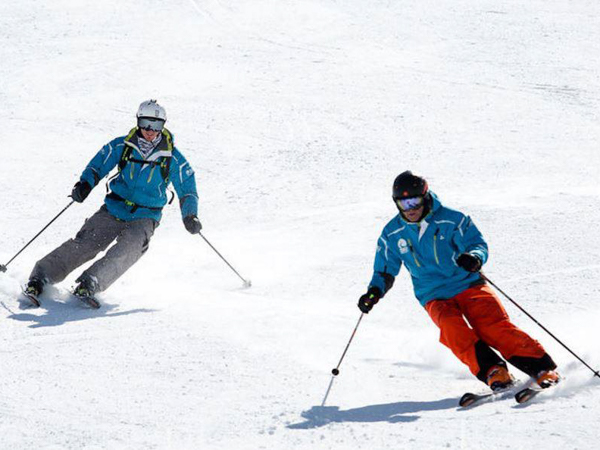 If you would like an insight into some of what our team gets up to on their time off, as well as see the skiing and stunning scenery nearby, check out the team version of our video below.
Created by Nicholas List, ski tech / maintenance for Ski Weekender 2018 – 19.